· Phone: 704-900-6001· Fax: 704-220-0543
· Mon-Fri: 9a.m.-7p.m. Sat: 9a.m.-3p.m Sun: Closed
Your Community Pharmacy
Serving the communities of West Charlotte since 2013.
Subscribe to our newsletter for seasonal promotions, health news and savings
Click here to visit our site!
Welcome to Docs Pharmacy Inc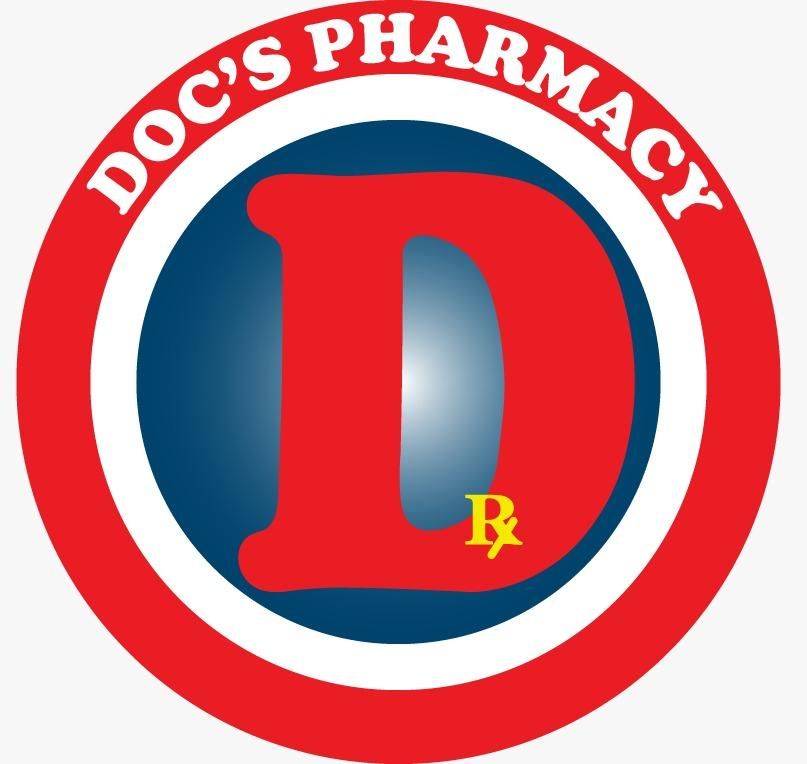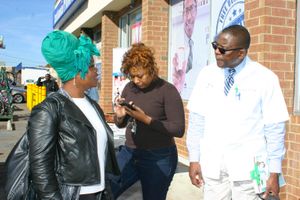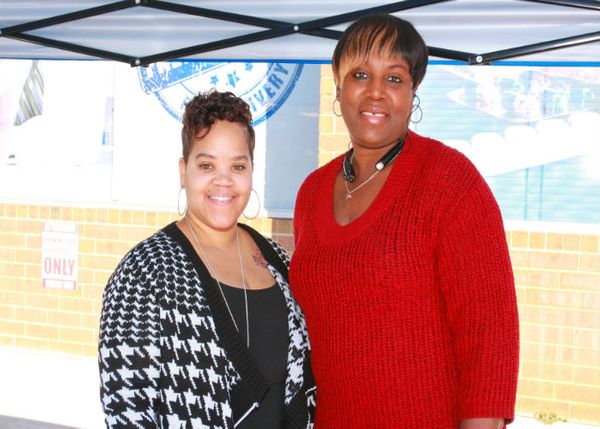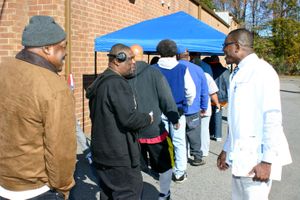 Here at Doc's Pharmacy, we've been serving the communities of West Charlotte since 2013. Our pharmacist has 17 years of experience and our friendly staff will treat you like family. We are dedicated to providing our customers with services that are customized to meet their needs. Whether it's prescription medications or over the counter products, we are here to answer any and all of your questions. If you haven't taken advantage of one of our many services, call or stop by and see us today!
Download Our Free Mobile App

Refill your medications 24/7 on-the-go or when you're at home.

Safely store your information and manage your list of prescriptions.

Set reminders to take your meds or when it's time to refill.
A Brief Introduction to Covid-19 Vaccines
Types of possible Covid-19 Vaccines
Active Immunity (Vaccination)
DNA Vaccine (Inovio)
RNA Vaccine (Moderna, Pfizer)
Viral Vector (Oxford/AstraZeneca, Janssen, Gamalaya-Sputnik)
Viral Subunit (Novavax, AdaptVac, Clover Biopharma)
Live Attenuated (Codagenix, Indian Immunologicals Ltd.)
Inactivated Virus (SinoVac, SinoPharm, Bharat Biotech)
VPL (Virus Like Particles )
Split Virus Vaccines (e.g. Flu Vaccines)
RNP (Ribonucleoprotein) Vaccine.
Passive Immunity (Antibody Administration)
Antibodies
Monoclonal Antibodies (e.g. Bamlanivimab)
Polyclonal Antibodies (e.g. Regeneron)
Convalescent Plasma
mRNA Induced Antibody (M.I.T.)
For more Details Download PDF file from Below 👇👇👇